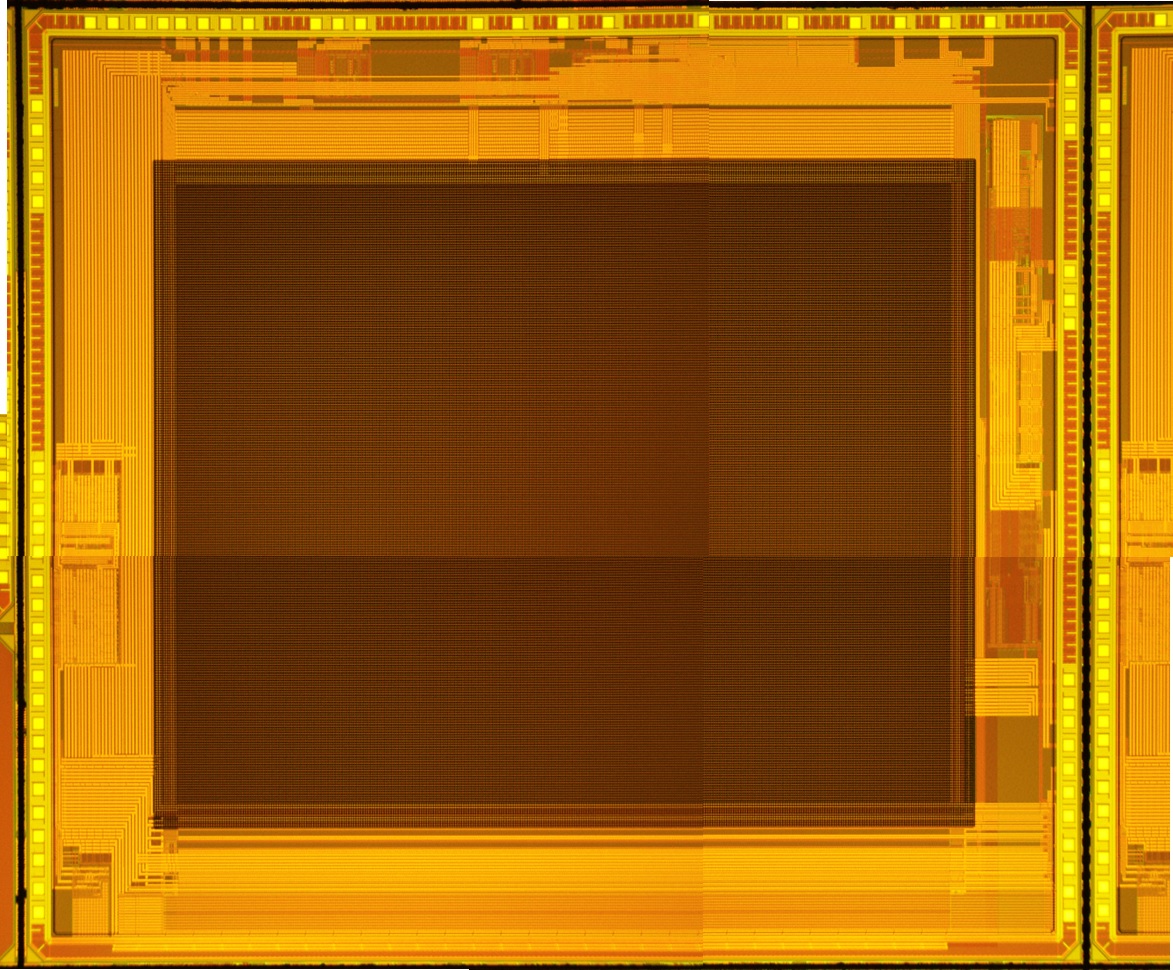 BT008D
BT008D is 3D depth sensing (ToF ; Time of Flight) CMOS Image Sensor captures infrared and depth imaging simultaneously with excellent anti motion blur by Global Shutter technology developed by Brookman Technology Inc. This sensor adopts company's state-of-the-art technology called "Dynamic Ambient Light Surpression (DALS)" that shows industry's best in class high ambient light tolerance. In addition, the combination of Brookman Technology's multiplue patented technologies enables BT008D to achieve low noise, high frame (over 60fps) rate and low power consumption ( < 150mW ; sensor only) for accurate mesurement and system flexibilities.
Download Brouchure here
BT-ToFcam_BEC80T_BEM80T_Flyer_ver.1.0.0.pdf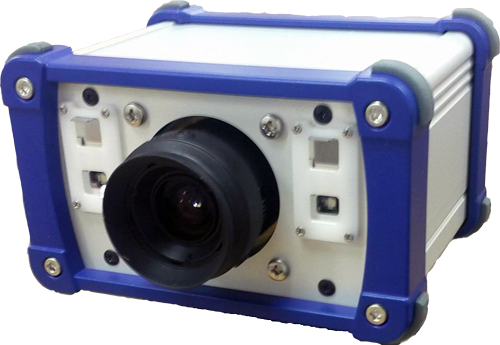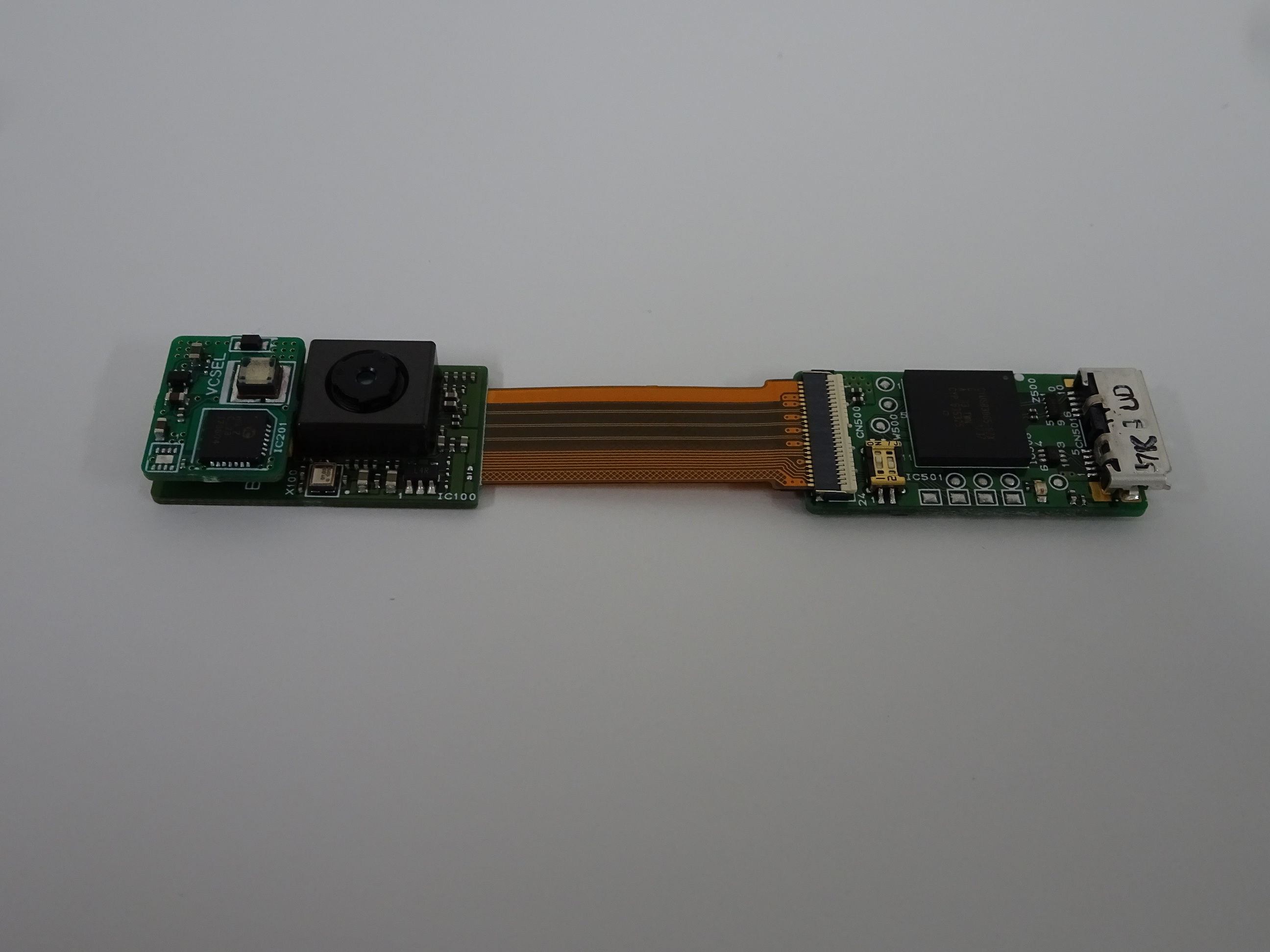 BEC80T / BEM80T
Brookman Technology Inc. has provided off-the-shelf Evaluation Camera Kit (BEC080C) and Mini Module (BEM080T) for helping customer to develop and optimize 3D sensing system based on BT008D. Throght these evaluations, customers can develop custom 3D depth sensor that should be perfectly optimize their lihgt source and optical design for various applications. Since BEC80T has flexibility on some setting parameter by light source , customers can use BT008D as off-the-shelf 3D depth sensor by minimum optimization of optical and electrical design. Moreover, since BEM80T is plug in play small module, customers can use BEM80T as off-the-shelf ToF module to embeded into their system without mecanical modifications except length of flexible cable. (length of flexible cable can be customized with minimum cost)
Download Broushure here
BT-ToFcam_BEC80T_BEM80T_Flyer_ver.1.0.0.pdf
Target Application
Machine Vision
Robotics
Agreculture
Unmanned aircraft
Consumer products (smart phone, AR/VR, Game)
medical
Automotive
Defense and Security
Extended Solution
3D depth sensing CMOS Image Sensor can be full customized for the optimization of light source and optical design as well as to fullfull customer's target features at sensor level.
Sample Video