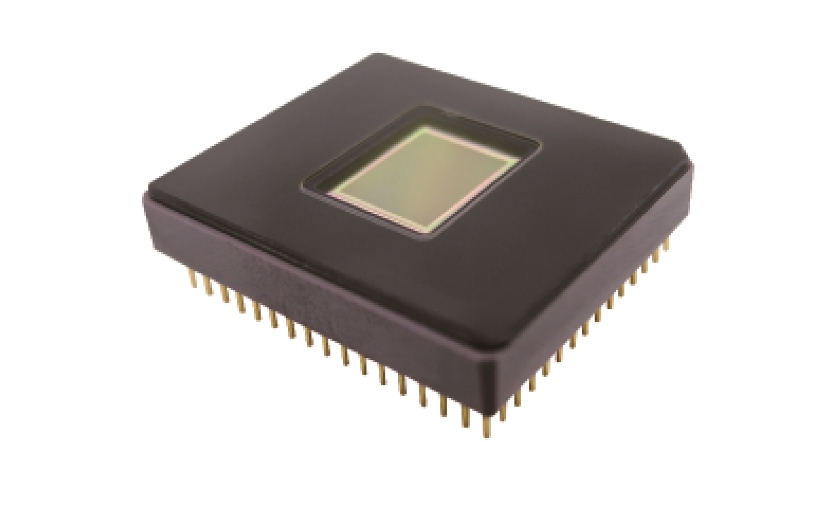 BT033A / BT130A
BT033A (VGA) and BT130A (1.3M) are super high-speed Global Shutter CMOS Image Sensor with Digital Output. The products adopt Novel Globa Shutter (True-Snapshot-pixel) technology and on chip Column Parralel Low Noise 12bit A/D Convertor in order to achieve significant low noise (Read Noise < 7e-) performance at very high frame rate (7200fps @VGA, 1800fps @1.3M). The frame rate can be much faster with using vertical windowing functions.
Download Brochures here
Suitable Appliactions
High-speed Camera
Highend Machine Vision Camera
Motion Analysis Camera
Bio-imaging ultrafast camera
Bio-imaging sequencer
Replacement of high speed linear camera
Extended Solution
Brookman Technology is willing to develop semi-custom and/or full-custom high-speed CMOS sensor for the request of high resolutions over 2Mega pixels with optimizing the design of Pixel size and on chip A/D Convertor in order to fullfill the various concerns of customer's requiements such as; frame rate, exposure time, sensitivity, noise leve, dyanamic range, optical size etc.
Sample Video